Pioneer Membership Card
---
---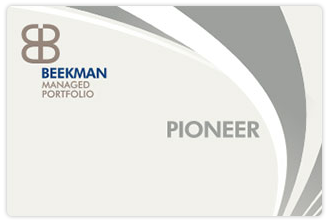 The Pioneer membership tier is for investments up to R500 000.
General benefits include free Exchanges to all BMP owned home Resorts which include San Martinho Beach Club, The Kingdom Resort, Monomotapa Village at Legend Golf & Safari Resort and Cayley Mountain Resort. Pioneer benefits also include a 15% guaranteed rental discount on all BMP rental inventory. For a comprehensive list of other benefits please see below.
Please ensure that you have your card on you when visiting any of our resorts in order to make use of your exclusive benefits.
---
Additional Benefits

---

---

---

---