News
---
What you can look forward to on your next visit
11 March 2019
Your ultimate mountain destination has been a busy hive of activity in the last month the resort staff have been hard at work, ensuring that guests are having the best holiday ever at Cayley Mountain Resort!
There's been a lot of building progress on the new units since our last update and it's so exciting to see this magnificent resort grow even more! The existing villas have also had some scheduled maintenance done and are in tip top shape as always.
Our gardens are looking great with more trees, shrubs and flowers planted on the property, which will hopefully brighten up the resort in the upcoming dryer, winter months. The lovely new signage is also almost done, complete with lighting, and just a couple more and that's sorted!
Little ones will be pleased to know that there's even more for them to enjoy on the playground! We have moved the existing jungle gym to the common play area next to the jumping pillow and there were two more fun play domes added to the area.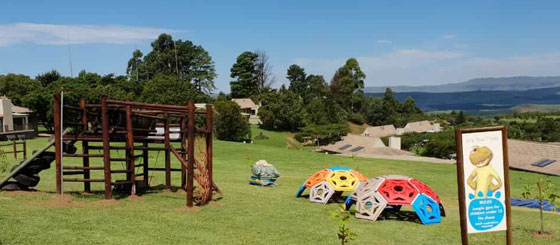 The dam wall enclosing the inflatable water park has been renovated, just in time for the upcoming holidays!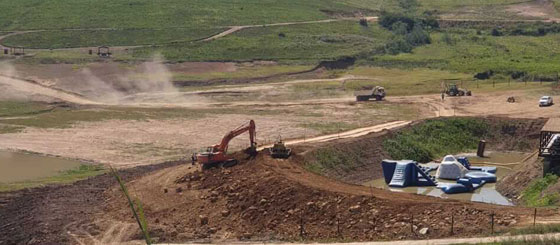 ---