News
---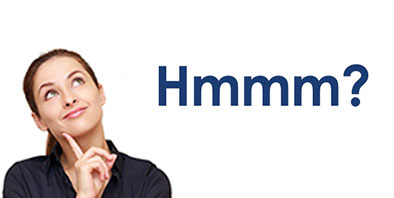 What Can You Do With Your Timeshare Week?
12 May 2017
The best perk of being a Vacation Club or Timeshare Owner is the ability to enjoy top quality luxury holidays every year at affordable rates. All Vacation Club Chalets are fully self-catering and are serviced daily. Ownership of a timeshare week in the Vacation Club Chalets allows you to enjoy a guaranteed week long holiday in top class accommodation, with full access to all resort facilities
A benefit of owning through BMP is that should you be unable to make use of your designated week, you have access to our extensive banking system, which allows you to bank your ownership into the exchange pool, allowing you to access either the BMP Home Resort pool, or, any iExchange inventory in more than 160 southern African resorts or 4000 resorts worldwide.
---