News
---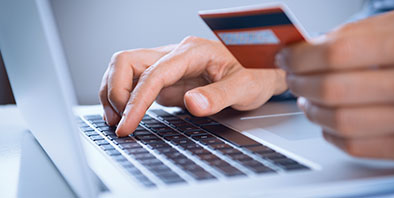 Sectional Title Owners Exchange Fees – what you need to know
22 February 2016
Your BMP investment allows you to go on holidays across the globe. These exchanges are broken into three categories: BMP Home Pool Exchanges, Local Exchanges and International Exchanges.
For Sectional Title Owners a competitive exchange fee is applicable for all local and international bookings, including within the BMP Home Resort Pool. The costs of these fees are:
Local Exchange Fee (resorts outside BMP Home Resort Pool): R 990 for a full week and R785 for a split week (midweek or weekend).
International Exchange Fee: R2599
Exchange fees can be paid by credit card, direct deposit or EFT. You will have two working days from the day on which you make the provisional booking to pay the applicable exchange fee. Should you fail to make the necessary payment or provide us with proof of payment for processing, then your provisional booking will be cancelled.
For more information on exchanges, exchange fees and bookings, contact us on 0861 444 123.
---